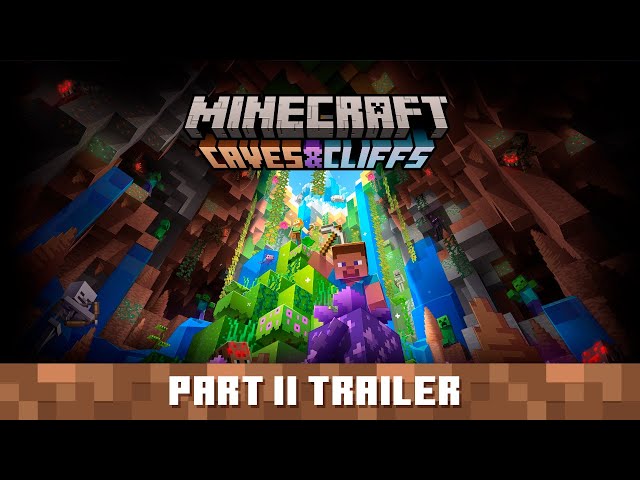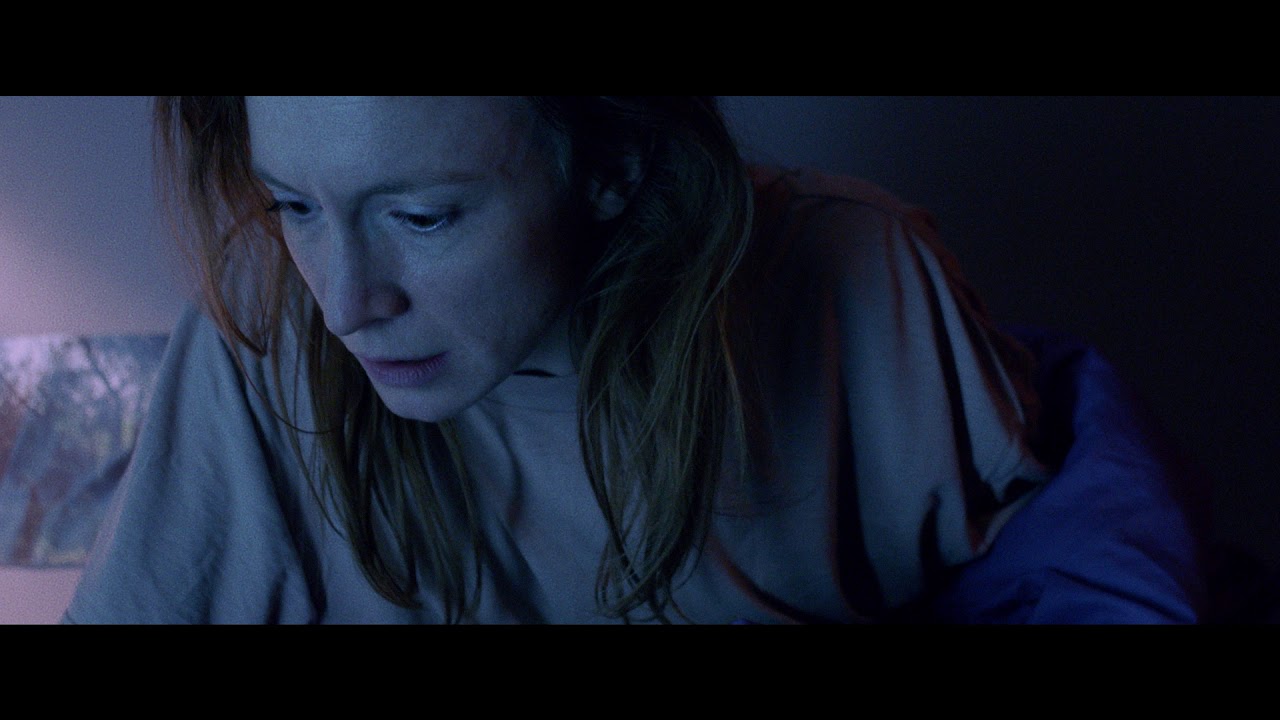 AMBIENS
MUSIC PRODUCTION & SOUND DESIGN
World class services for commercials, games and film. By Calle Wachtmeister.
MUSIC PRODUCTION
Orchestral score, trailer music, electronic, lofi beats, experimental modular synth, trap, indie rock etc.
Most important is to know what is needed for each different project and how to communicate emotions.
SOUND DESIGN
Full service – sound design, dialogue editing, ADR, voice over recordings and mixing.
RECOGNITION
Produced and mixed platina-selling record Luckiest Girl by Vinsten.
Twice nominee tv-serie Portkod. TV prize Kristallen.
Nominated Swedish music prize at Grammisgalan – best innovation.
Featured works in Vimeo Staff Picks and Motionographer.
Yarden prize winner for best sound at Guldbaggegalan with Patrik Strömdahl.
Efter Inez won best documentary at Tempo filmfestival 2017.
Little Match Girl won "Best film" at LA Shorts Filmfestival 2018.
Feature film Aniara world premiere at TIFF and headlining Göteborg Filmfestival 2019.
Wilhelm Scream for Samsung nominated to best audio at Guldägget 2020.
Read more!
SAY HI
Krukmakargatan 42, Stockholm, Sweden
CALLE WACHTMEISTER
COMPOSER, SOUND DESIGNER, MIXER
calle@ambiens.studio